33rd Student Council Installation Ceremony at St. Ignatius Church! I was there =D
I wasn't originally scheduled to go, but Hao Feng asked me today if I was interested and I said okay cause I could congratulate friends after the thing. So yeah, photos. Only got 2 at the moment, Matthias and Liselle if you please, send me the others yep?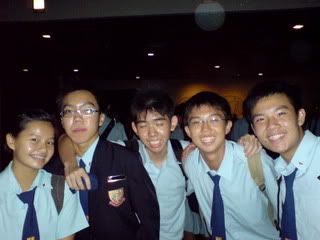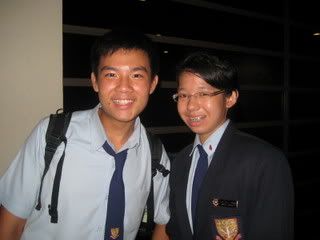 Will update soon. Partly cause it's damn late already and I don't have all the photos yet.